Ahoy Champa,
I am a fellow Tampanian for more than 16 years, 
The City of Tampa has never been shy to stand for their belief and our Tampa culture. 
The intention of this mark is to create the connection between the city's charm, character and what the world will know us for...Southern hospitality, Goal Pursuits, History, Pirates/Gasparilla to becoming the standard in authority in national sports. This city is a gem. With this in mind we created a mark that will withstand the test of time with endless application in mind.
Take a look at our visual interpretation of Florida's best kept secret, #tampabae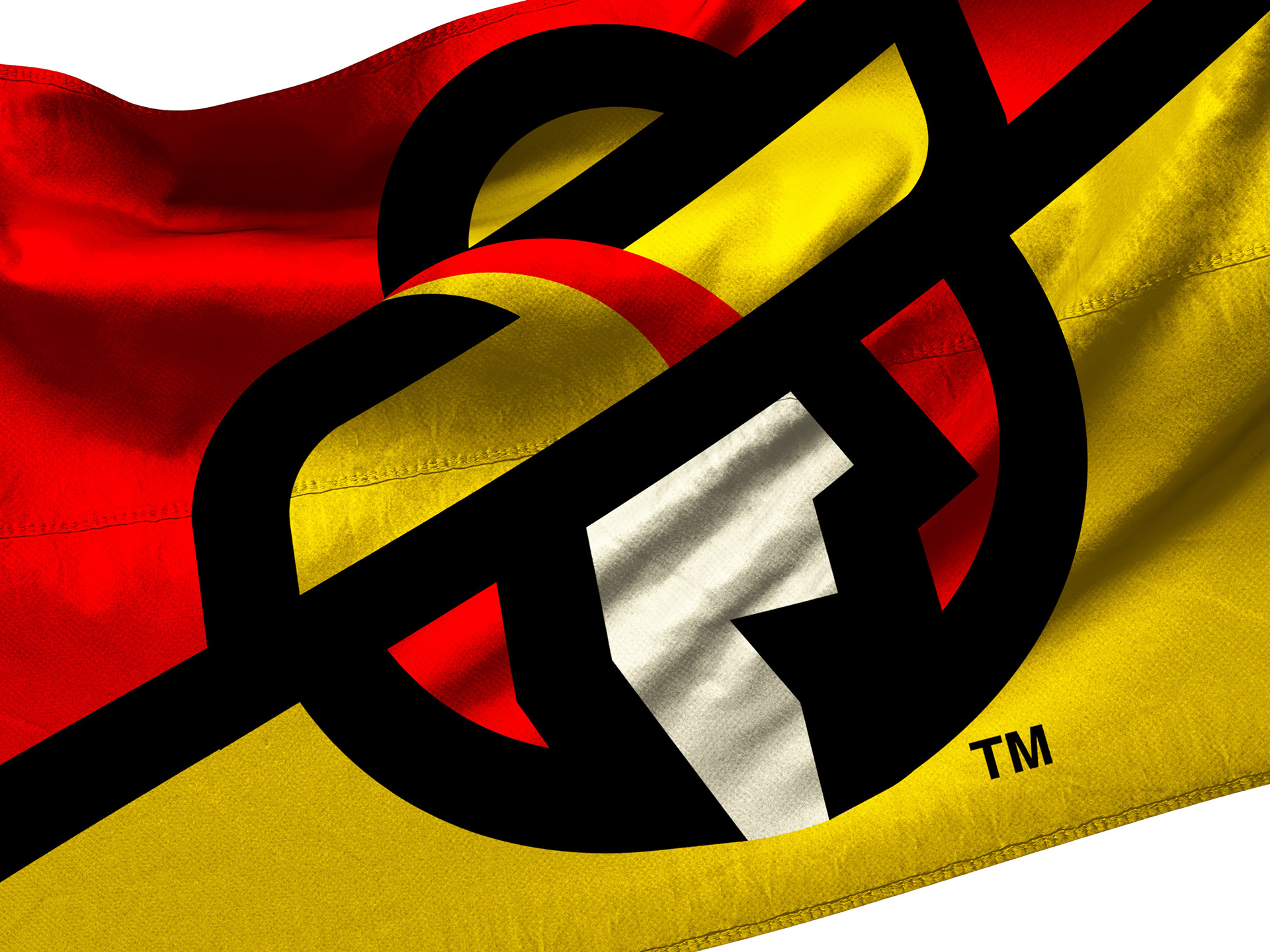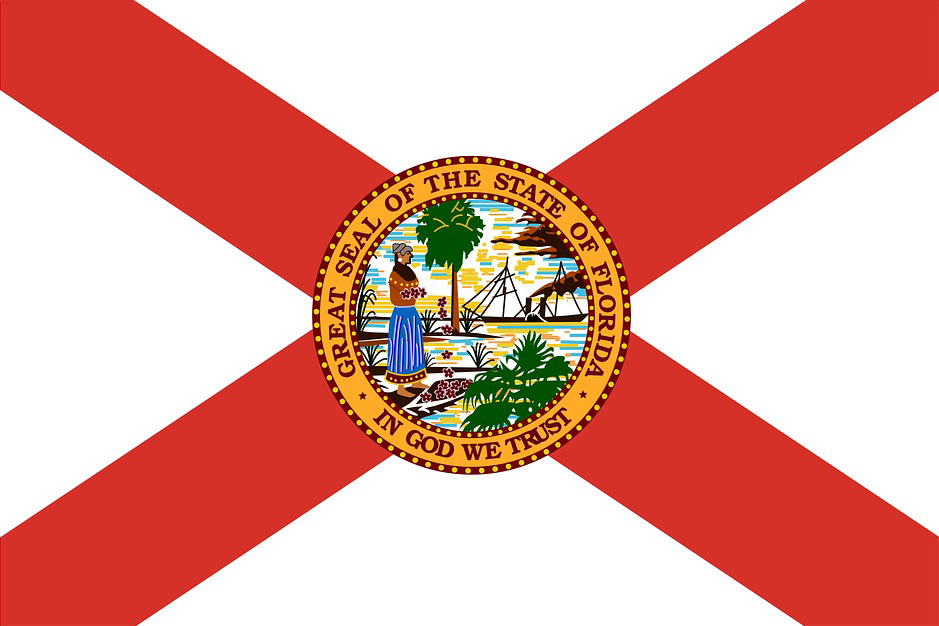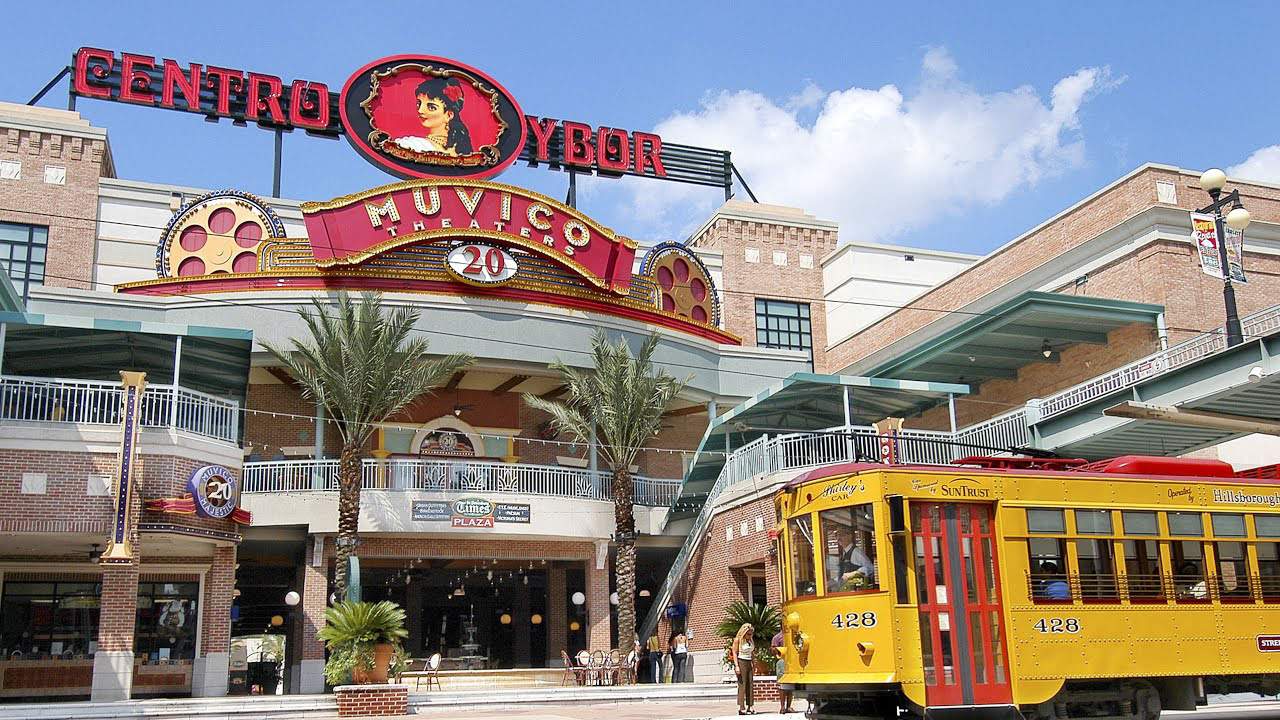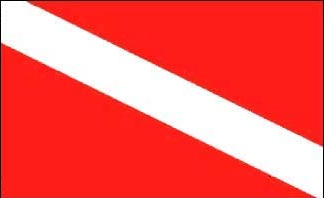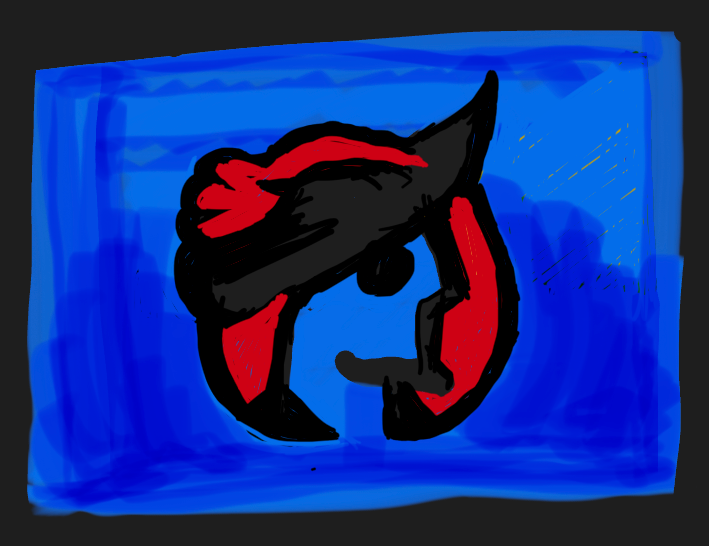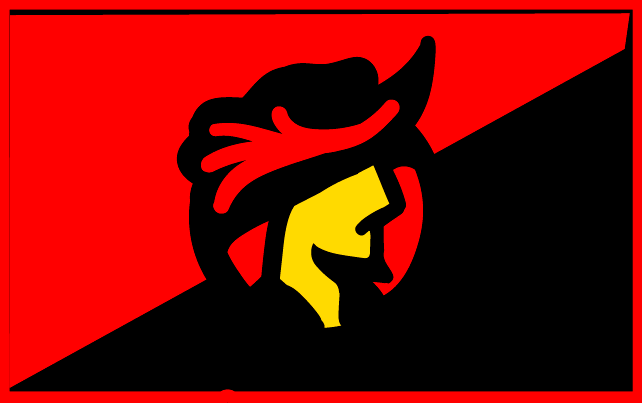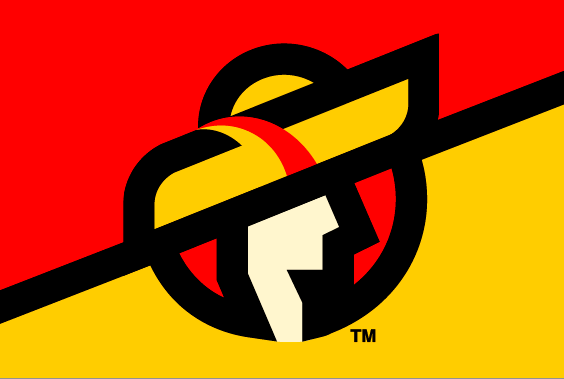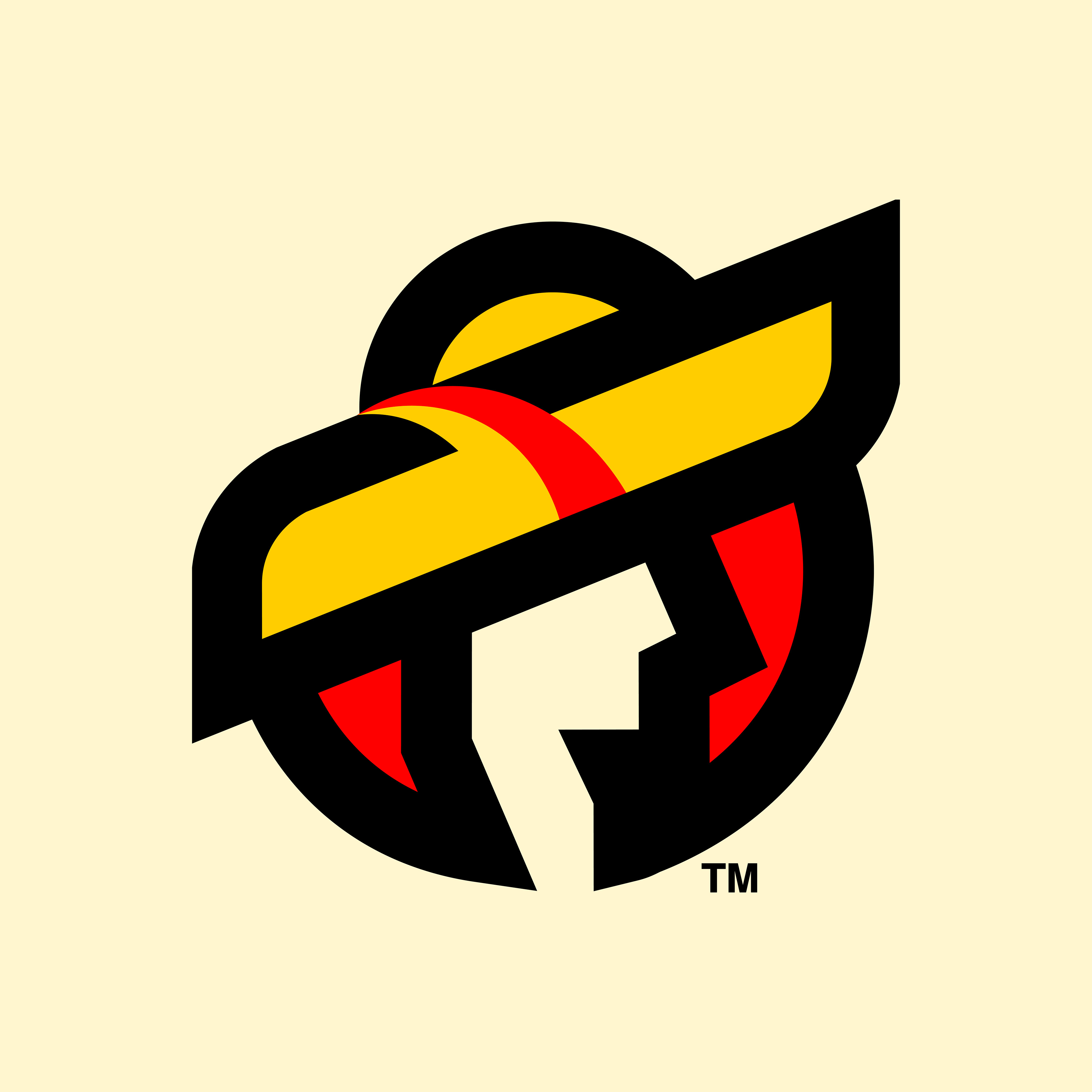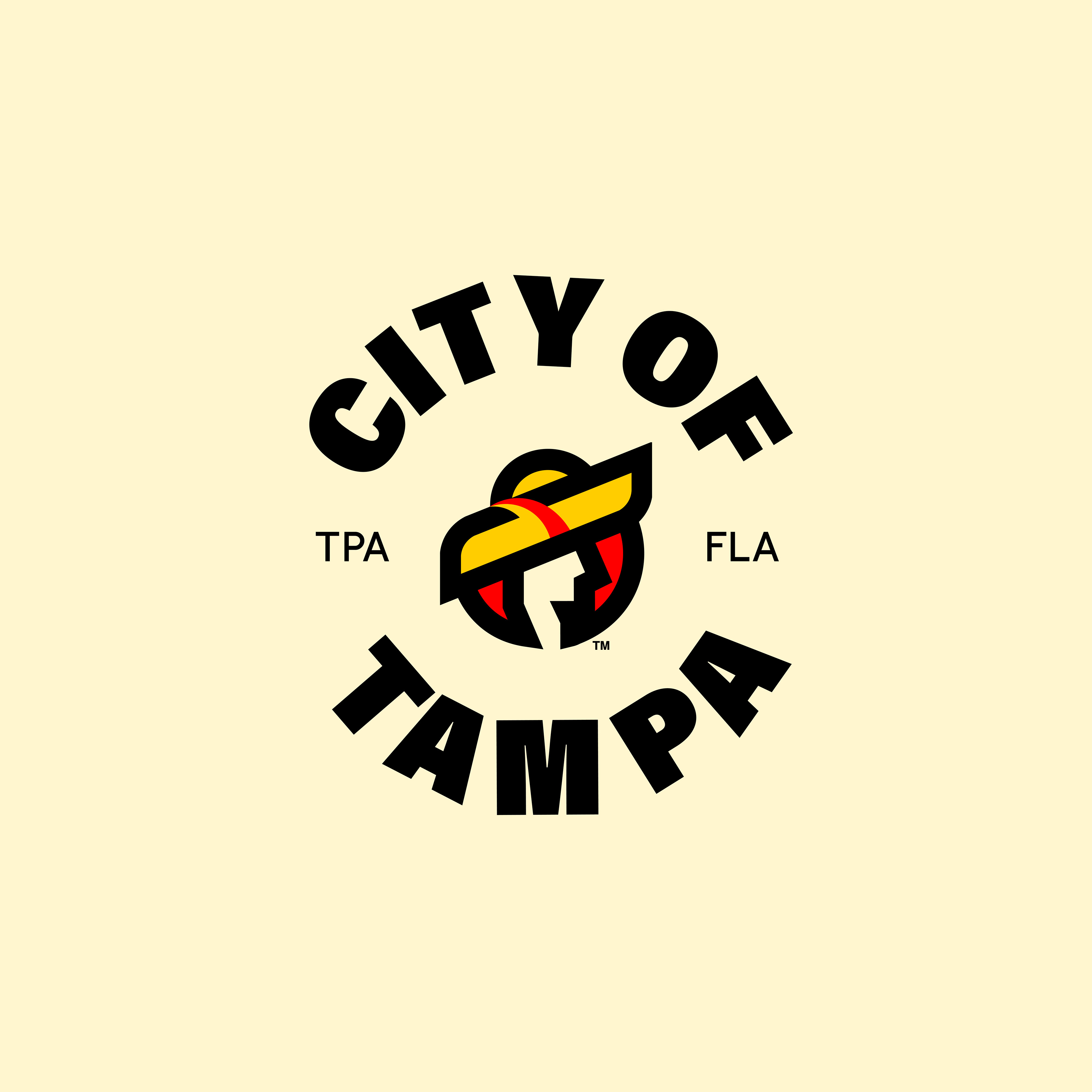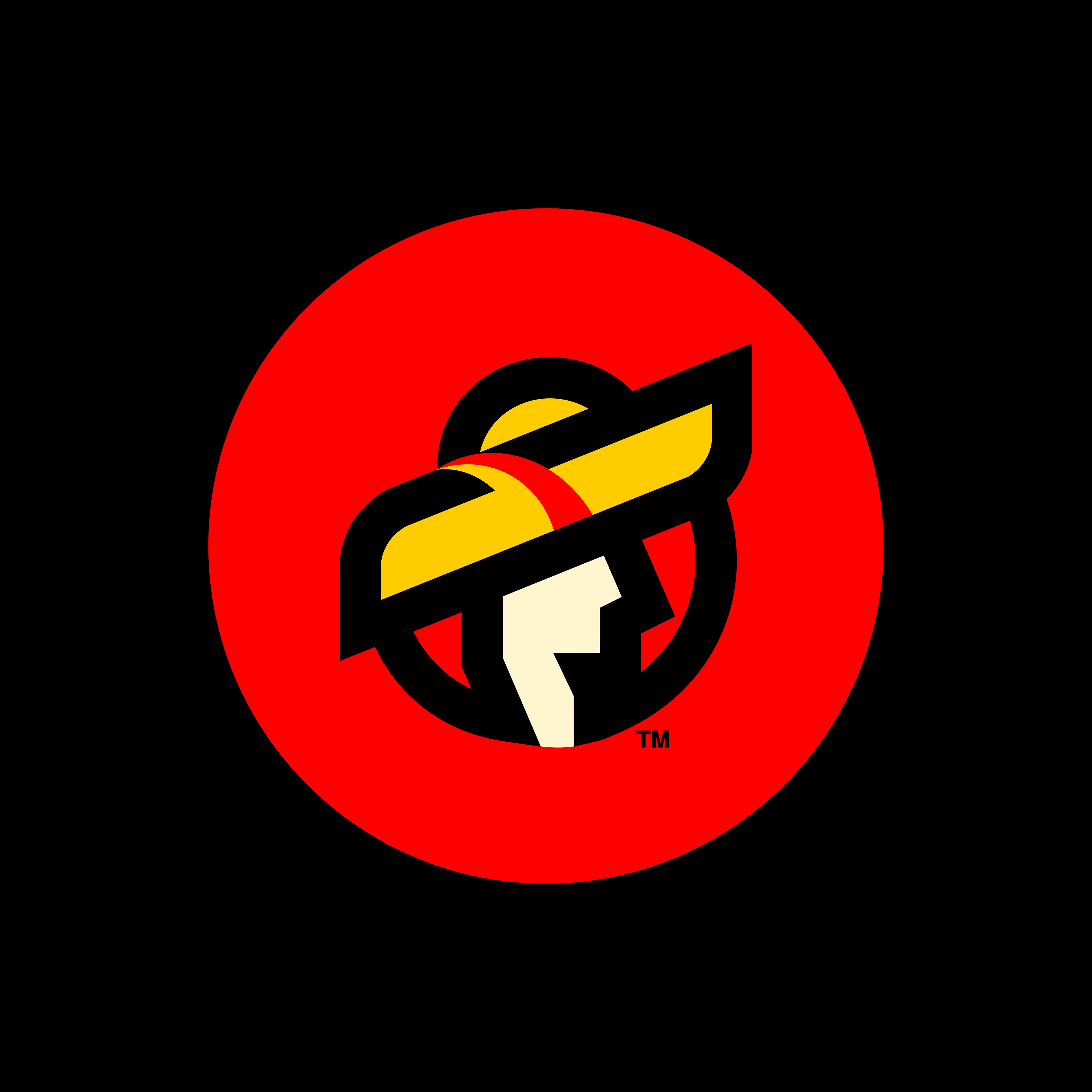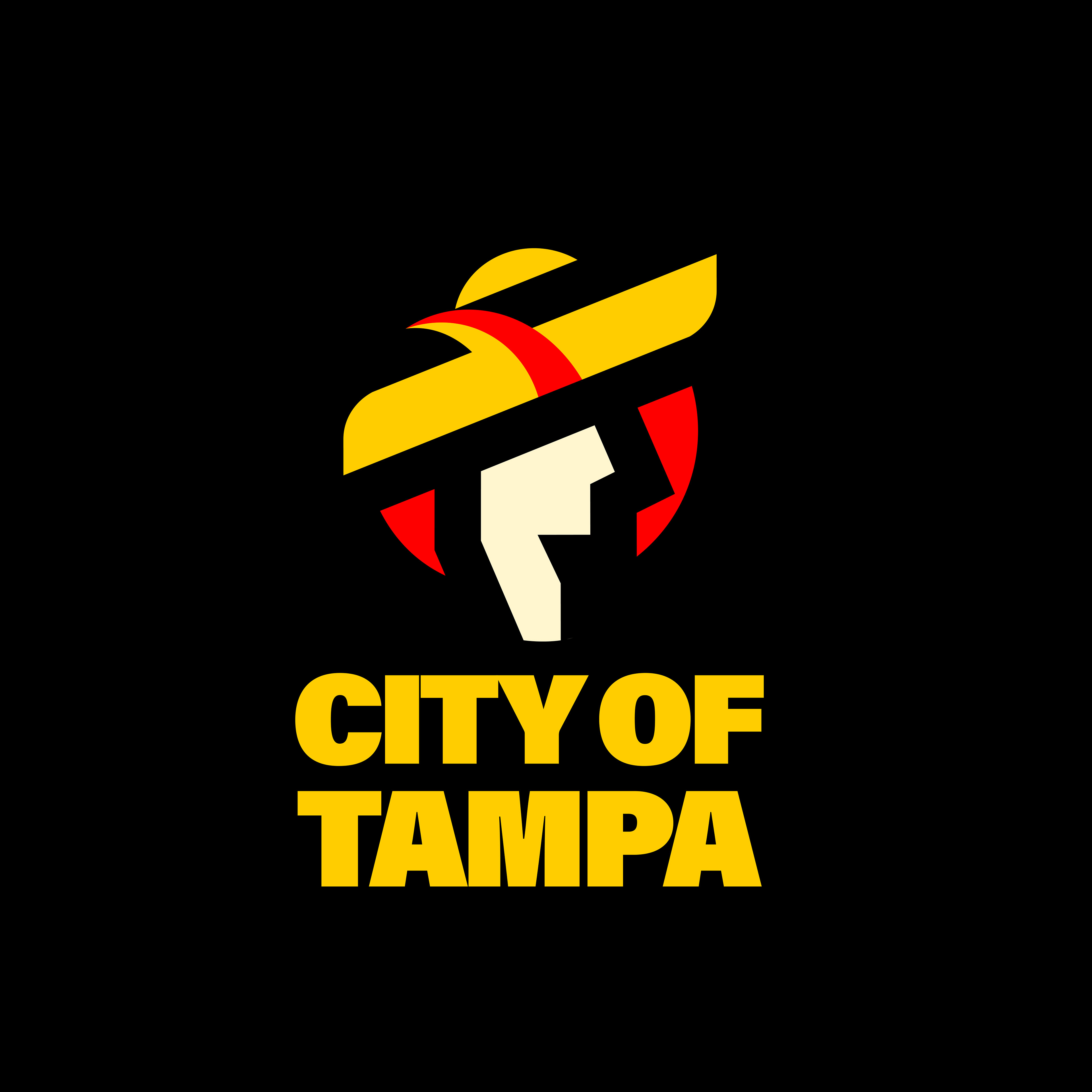 Here's are some application ideas used to paint the bigger picture.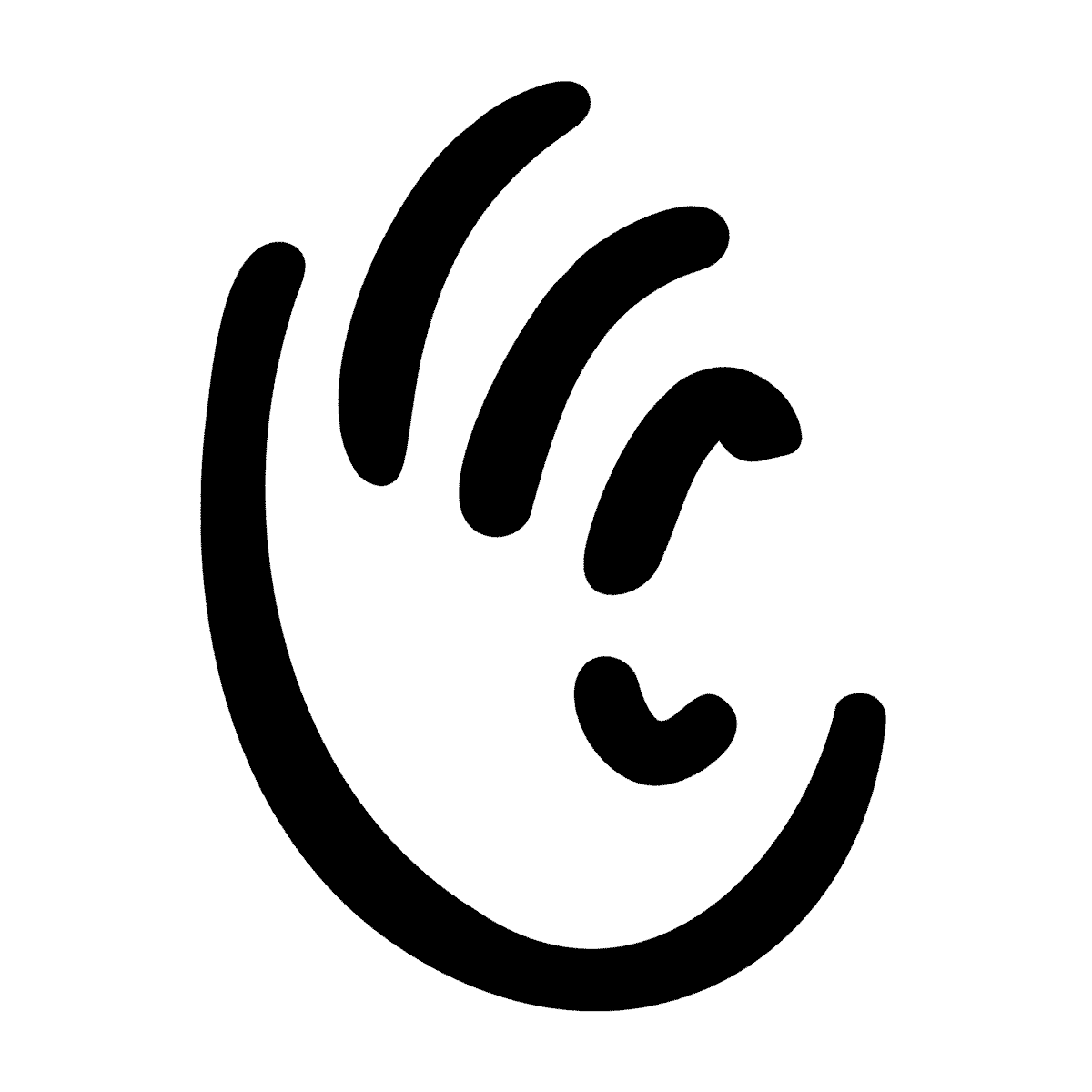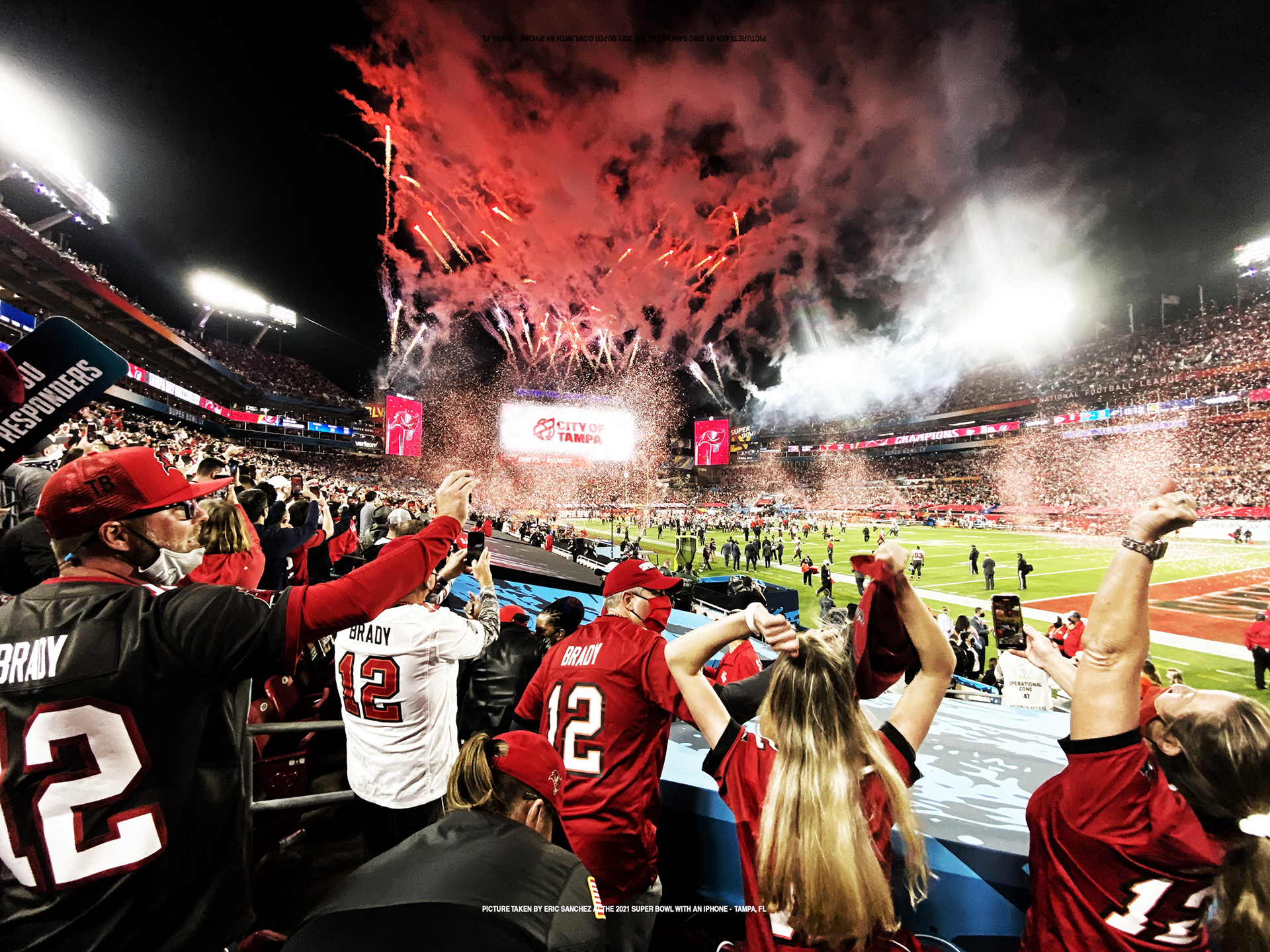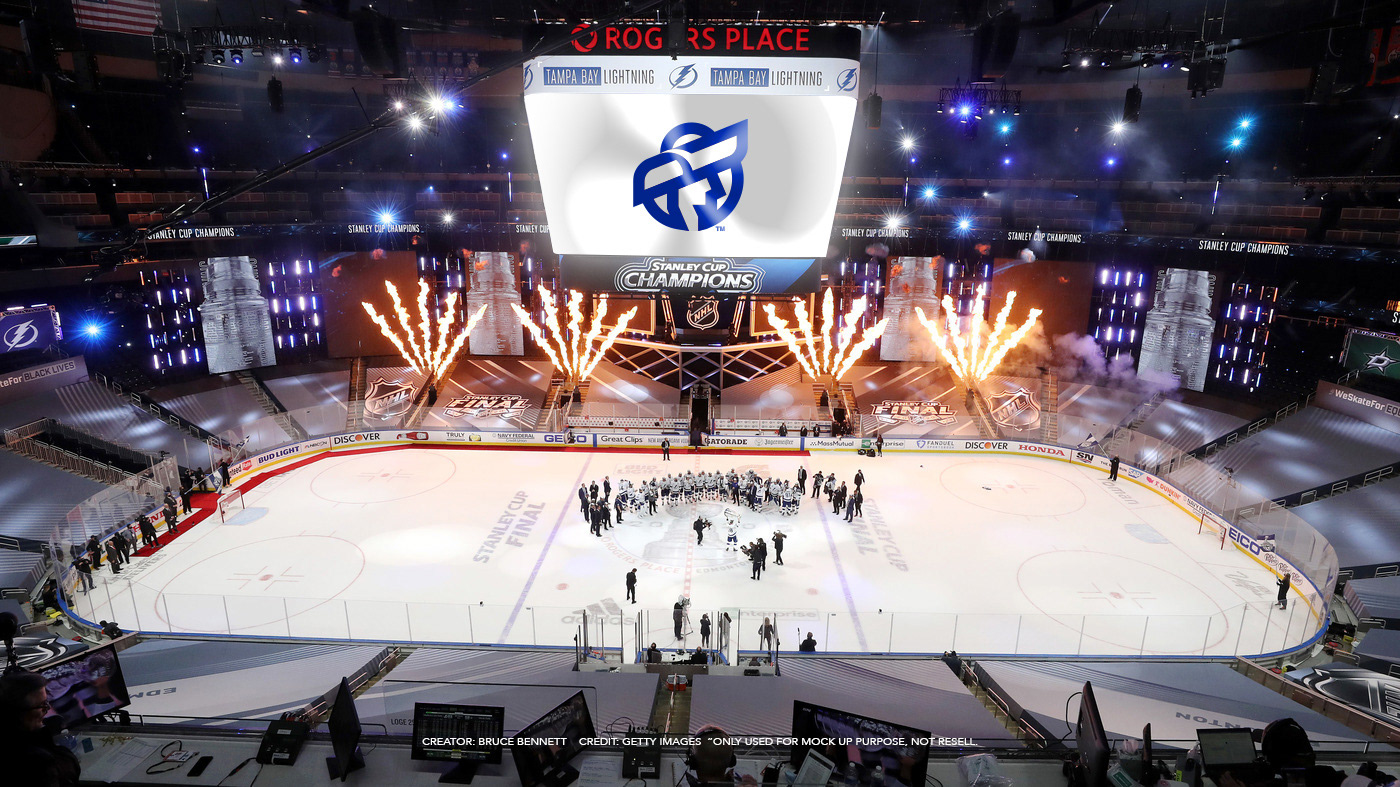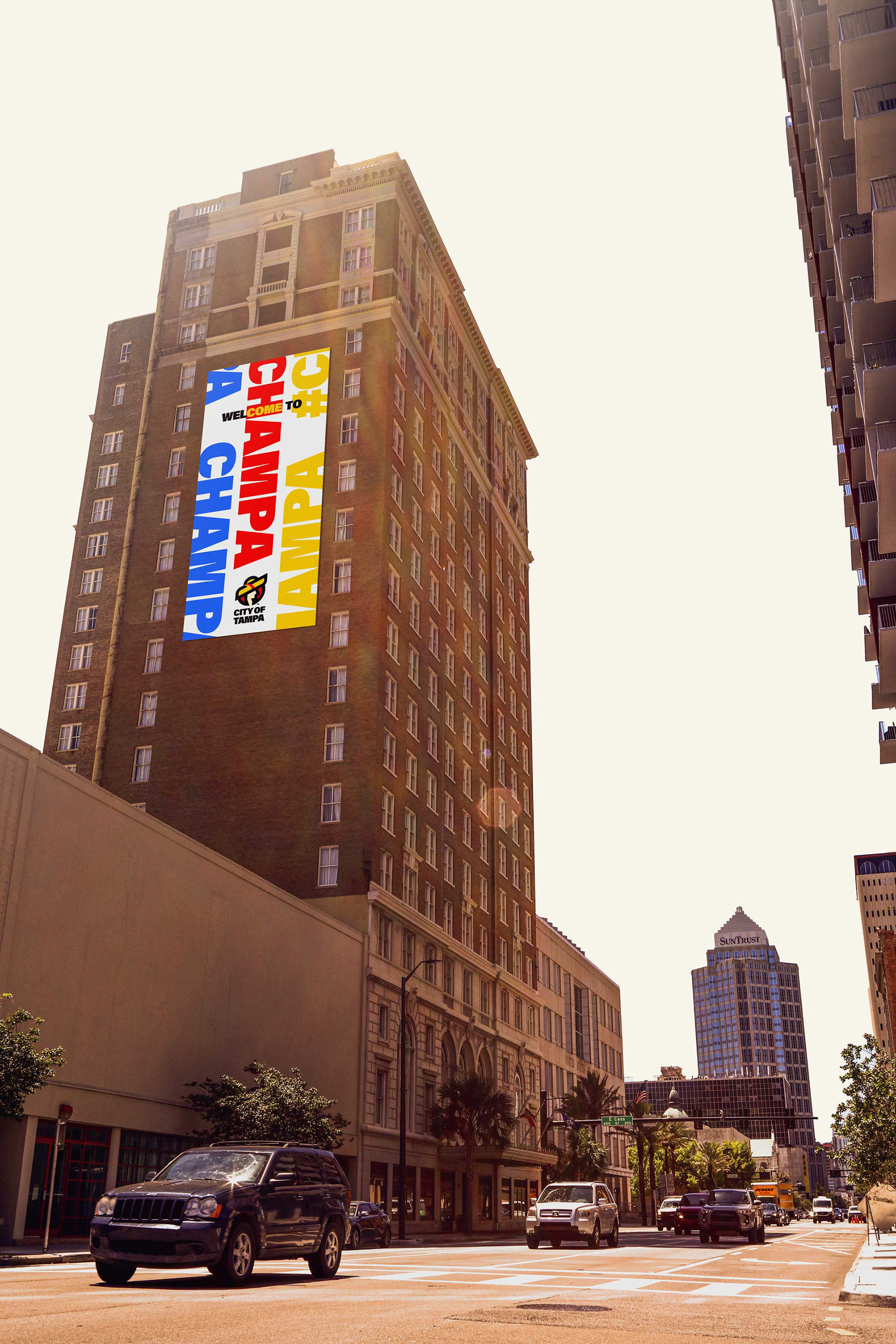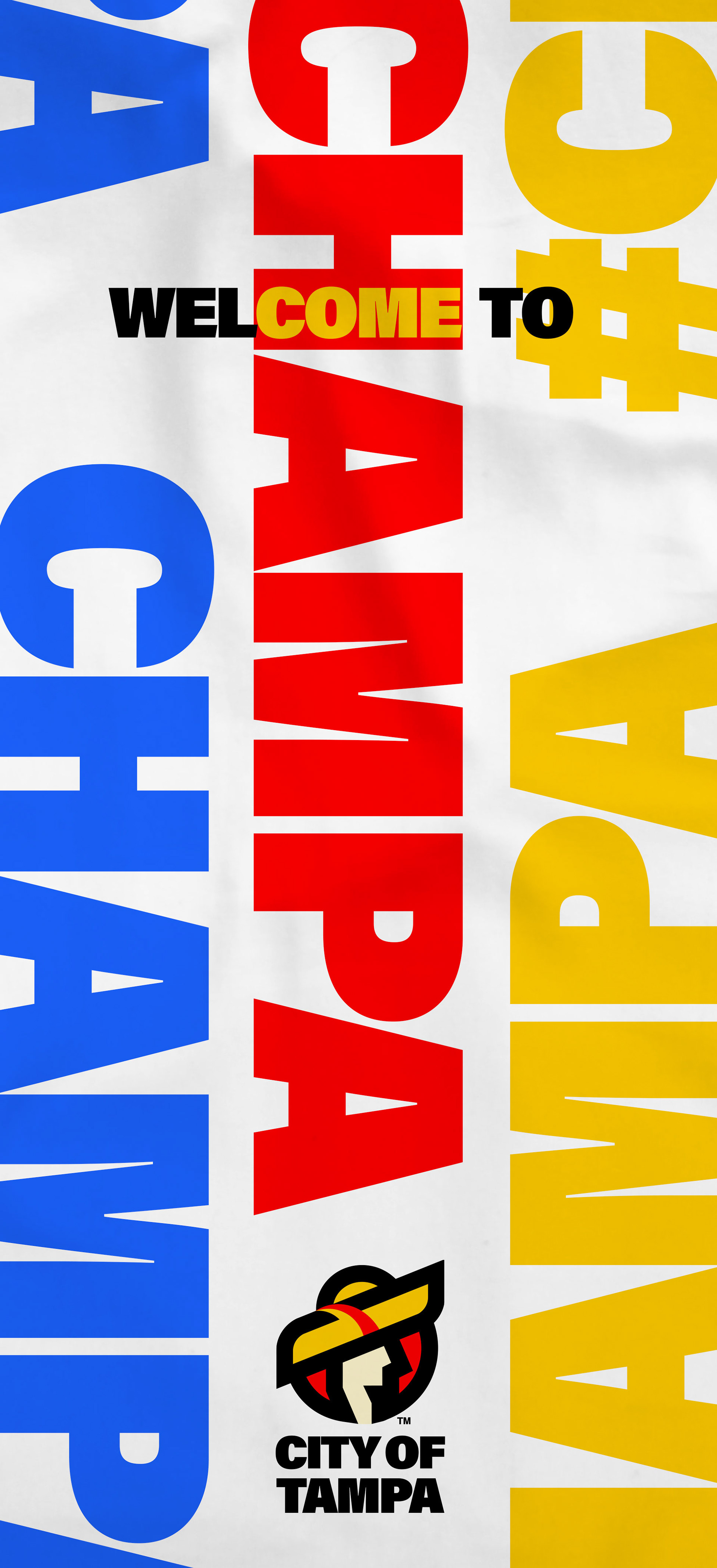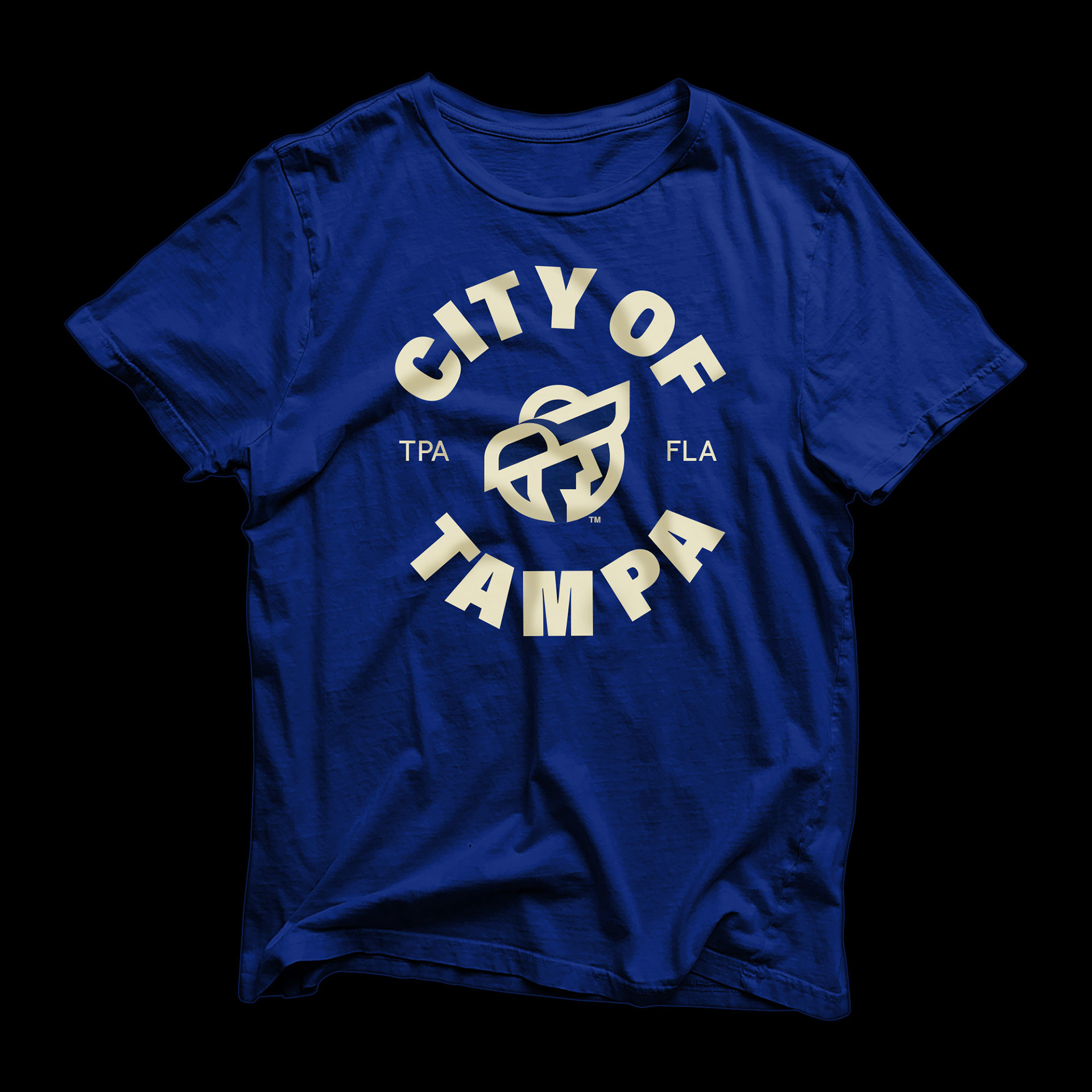 2021 All rights reserved © E S C S & Eric Sanchez, 
A Visual Identity Designer & Strategist in Tampa, Florida. 
Disclaimer: This page is an identity design is a concept/proposal exclusively made for the City of Tampa, Florida