Ever since I can remember, I've been intrigued by the power of unique visuals that speak on behalf of an entity.
My current focus as a Visual Brand Designer is to Create
A
R
t
that grows in adap
Tive Spaces.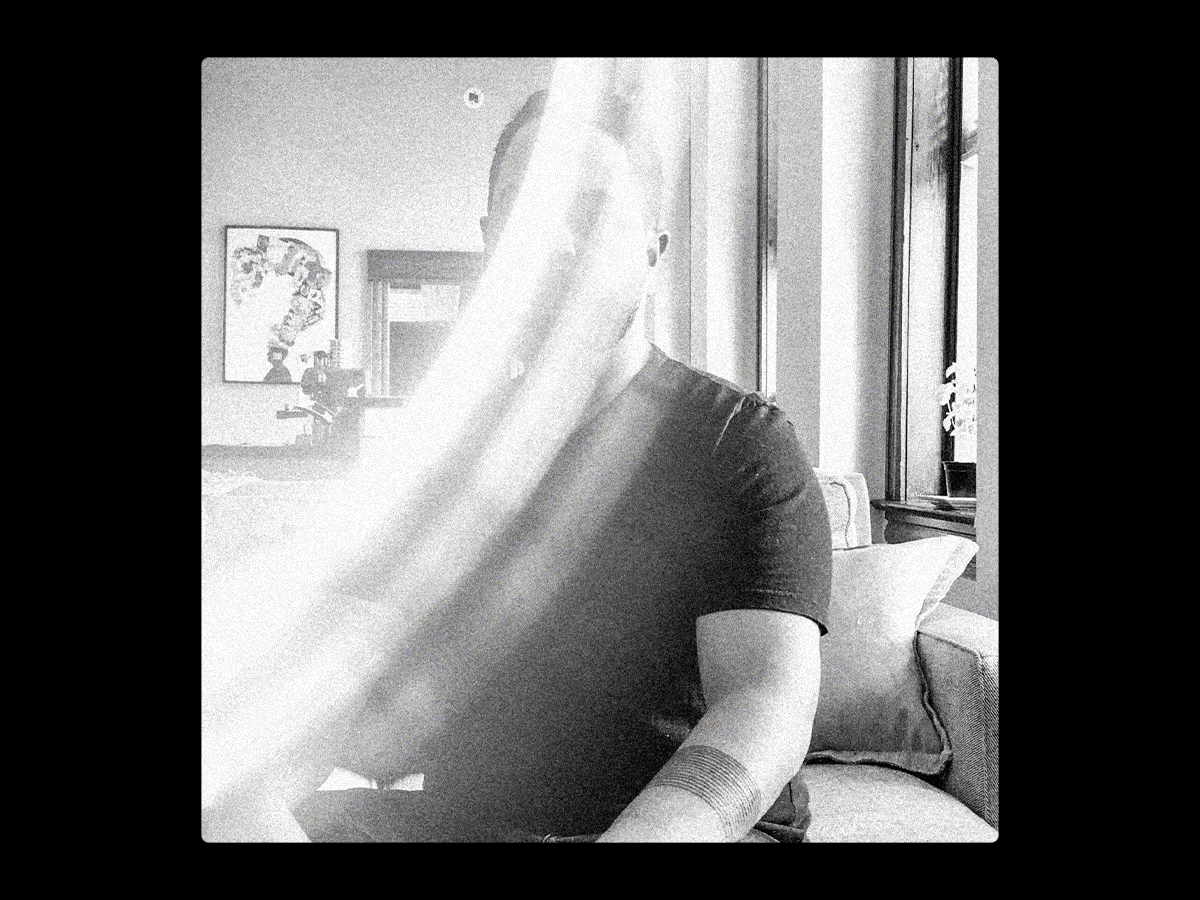 12+ Years in Creative Direction, Logo Design, Brand Identities, Illustrations, Photography & More Brand Assets.
Thank you submitting an inquiry.